SCREENING: Allegory of The G/Rave
Medusa is thrilled to be a part of the Audiofemme Agenda Showcase @ National Sawdust on Friday, Feb. 3rd!
The Audiofemme Agenda Grant provides seed funding to interdisciplinary artists and creators  to create new work and build their platform. This showcase next month at National Sawdust will present the work grantees created through the support of this funding.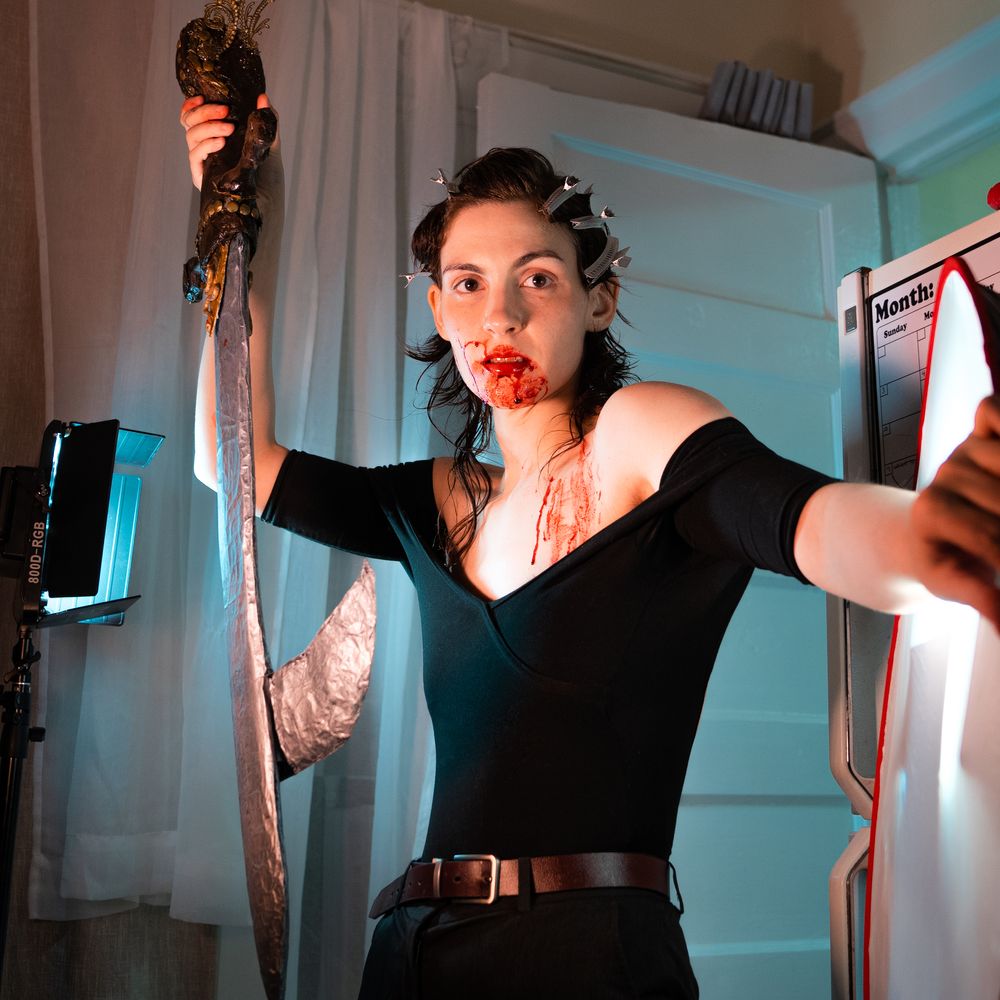 Medusa Mixes Myth and Reality with Allegory of the G/Rave
interview by Audiofemme
"With their grant, Medusa is producing a short film to accompany an upcoming concept album entitled Allegory of the G/Rave, a queer retelling of the story of Medusa."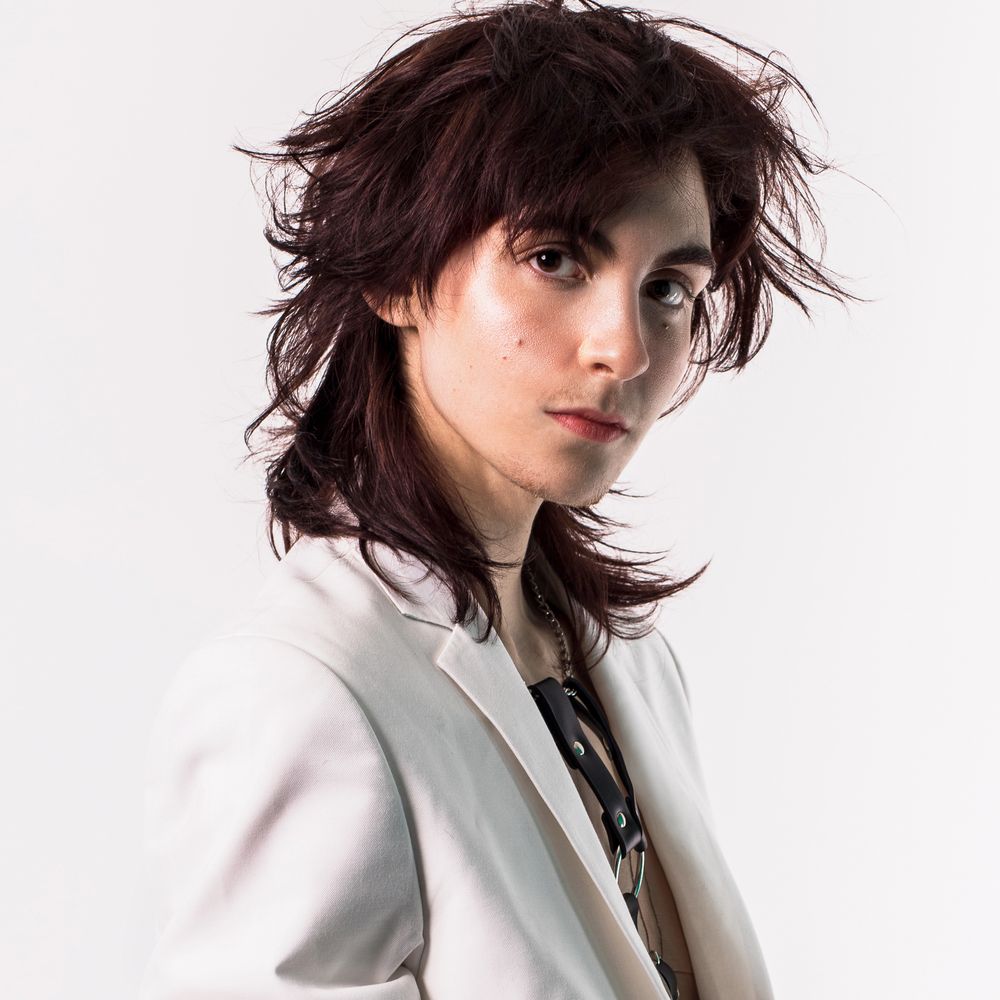 The GRAMMYs, Medusa, & Joey Stuckey Discuss LGBT History & Accessibility
"In recognition of LGBT History Month and National Disability Employment Awareness Month, GRAMMY.com spoke with renowned blues guitarist Joey Stuckey and pop artist Medusa about accessibility in the music industry and beyond."