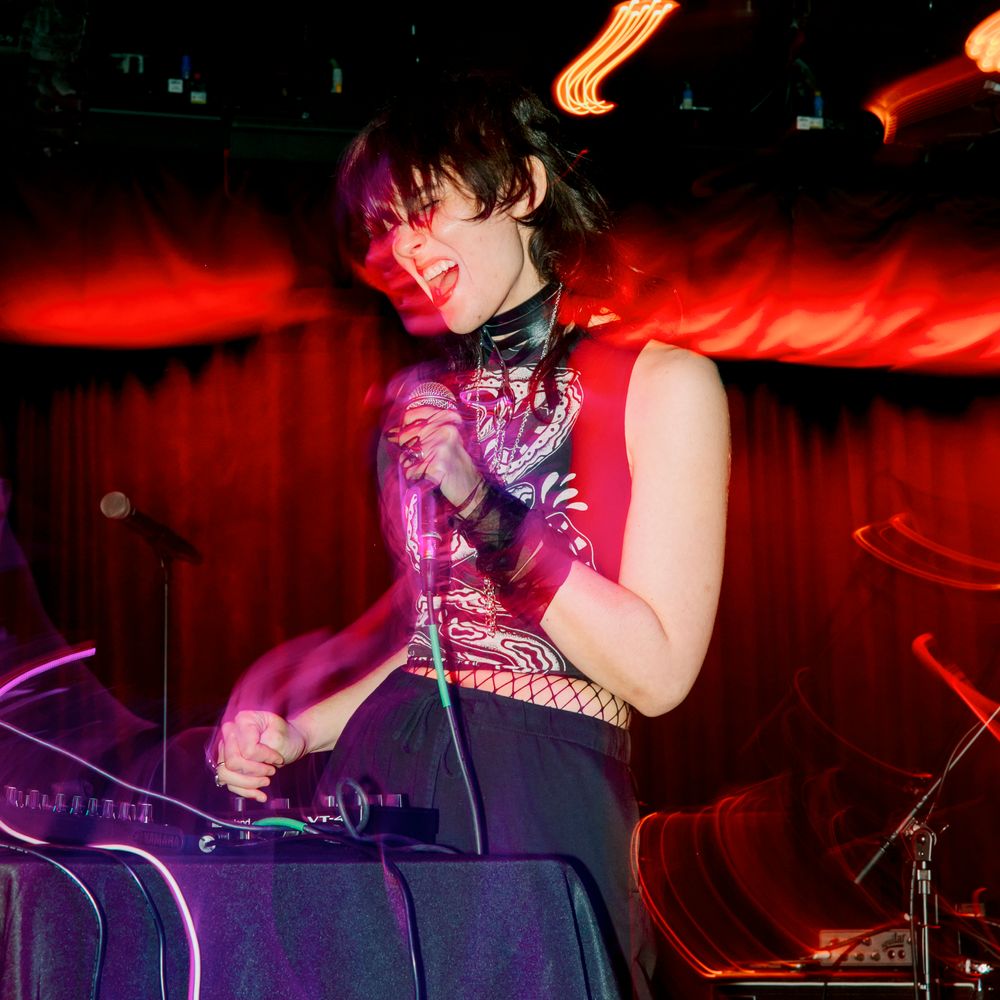 Live Performances
Watch Medusa scream onstage - and possibly cry, depending on the setlist.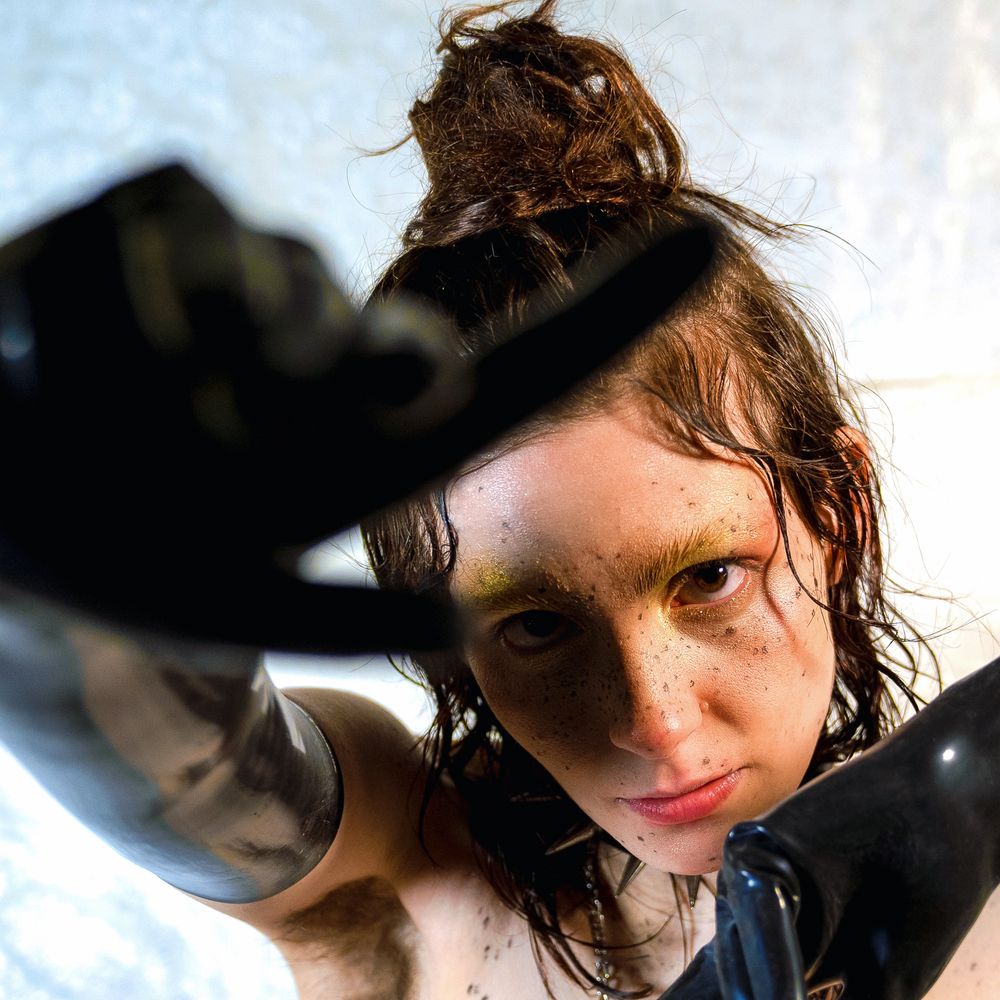 Allegory of The G/rave
"Allegory of the G/rave," the album and short film, is coming. The project retells the Ancient Greek myth of Medusa, over the course of 8 songs and music videos.  And we would love for you to get involved.